Tutor Groups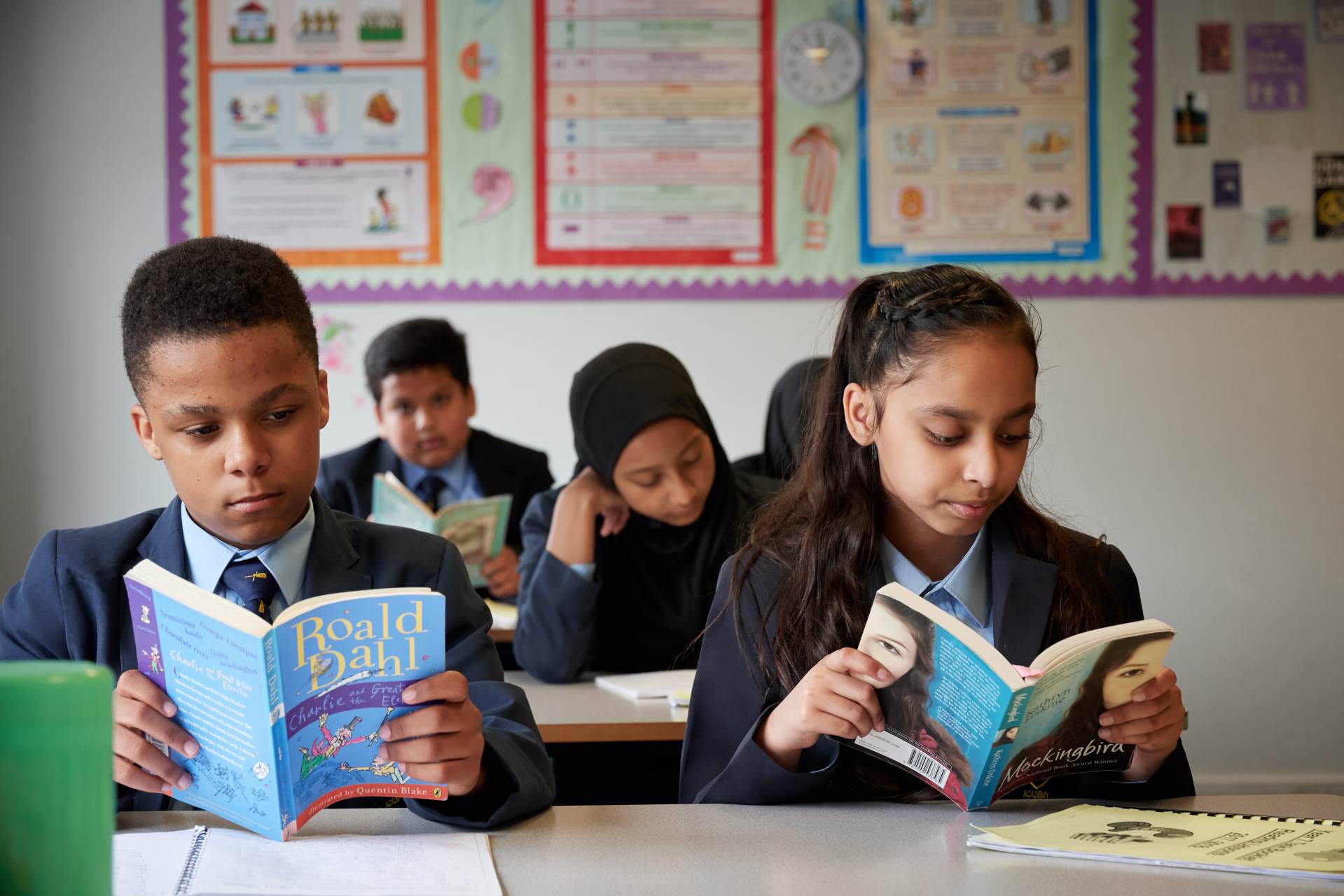 Pupils in each Year group are divided into six tutor groups for registration purposes. These six tutor groups are - Austen, Bronte, Eliot, Orwell, Paton, Swift. Each tutor group will typically consist of at least 31 pupils.
Each Tutor group is assigned a Form Tutor. It is the general practice that a Form Tutor will stay with their tutor group as it progresses from Year 7 to Year 11.
Each Year group has a Head of Year who will progress with the Year group through Years 7 to 11. The role of the Head of Year is to oversee the academic and social progress/behaviour of all pupils in the Year group. This will involve them in discussing academic and pastoral problems with form tutors, subject teachers, Heads of Department and Senior Management.